Search Engine Optimization (SEO) is vital to the success or failure of your website.
"If a tree falls in the woods...

If a great website is built but nobody ever visits it, what good is it doing you?"
The best websites can fail if you can't draw the visitors you want to it.  We specialize in Optimizing your website to bring in the customers you want from the search terms that you think they will use to look for you.
Unlike so many SEO companies we don't lock you in to long term contracts for 12 months or more, we work for you for as little or as long as you want on a monthly basis after an initial 3 month cycle to improve your search engine rankings and drive customers to your website.
If you would like us to assess your site for SEO, fill in the SEO/Adwords Request form on this page and we'll be in touch.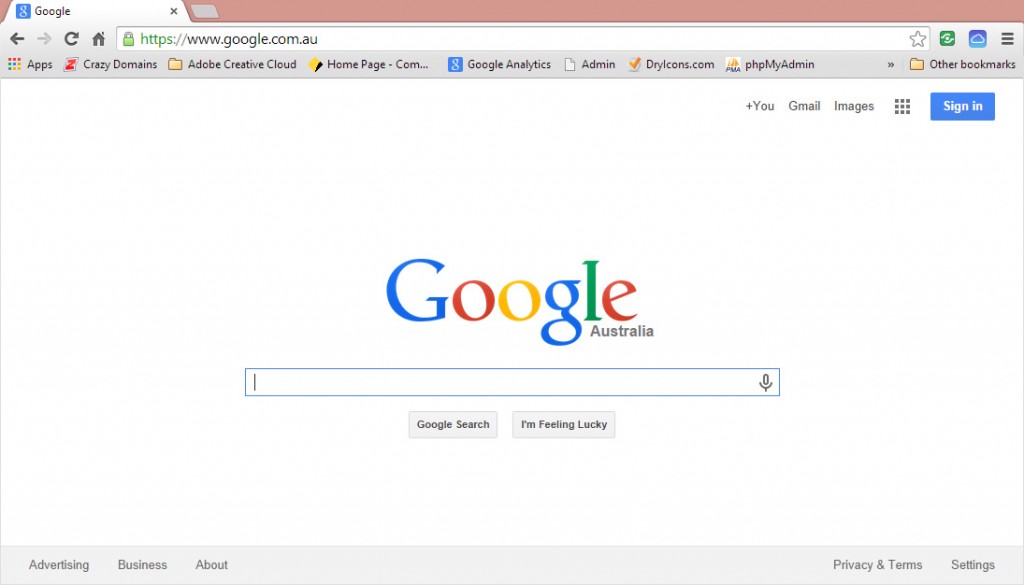 Adwords Management
Rather than waiting for your SEO changes to kick in which can take some time maybe you need more immediate traffic to your site?  Maybe you want to boost traffic to your website during a quiet period for your business, or to coincide with a special promotion or event?
A 'Pay-Per-Click' campaign utilizing Google Adwords could be the way to go.  You set your daily spend and the length of the campaign, we'll create your campaign and manage it for you, while you prepare to translate the extra traffic to your website into customers.
If you're interested in an Adwords campagin for your business, fill in the SEO/Adwords Request form on this page.